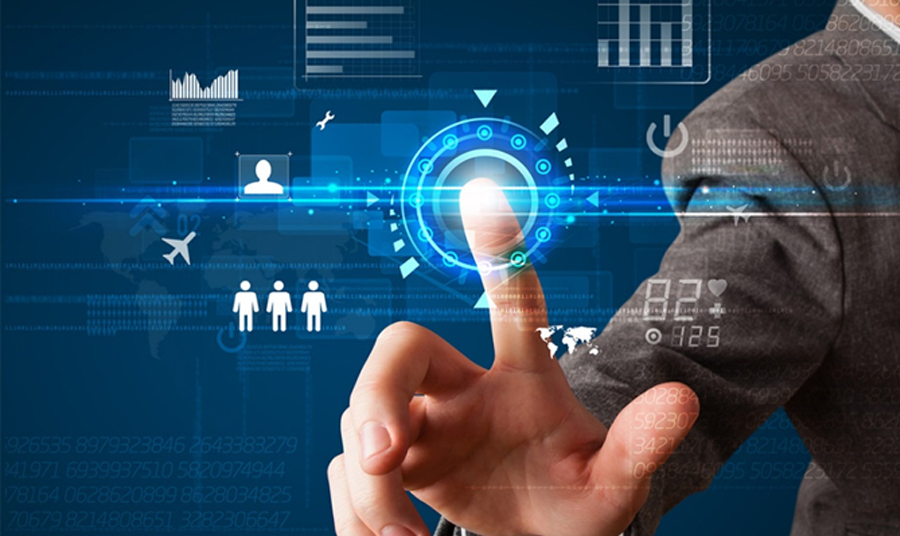 Many federal agencies rely on decades-old, obsolete technologies to support critical mission programs, essential functions, and daily operations.
Agencies are challenged to provide a secure environment as access becomes increasingly open and legacy systems potentially lack the flexibility to adapt to these changing needs. Modernizing legacy systems can be very challenging, risky, costly, and resource intensive; but, with the right strategic approach, the risks can be mitigated and costs lowered.
ACT-IAC is continually developing resources to assist agencies successfully plan and manage their legacy system modernization efforts.
Current and Upcoming Projects and events
Expand FITARA Implementation Guidance
IT Modernization Best of Breed & Case Studies
Analysis of IT Legislation
Micro Modernization through Harvesting Legacy Systems
Align Digital 21st Century Workforce to Match IT Modernization Efforts
Accelerating Acquisition Innovation in Support of PMA Goals
ZeroTrust Cyber
Blockchain
Artificial Intelligence (AI) and Intelligent Automation (IA)/RPA
DevOps
Federal Agency IT Change Management
5G
Network Modernization (EIS)
2020 Presidential Transition Papers
Learning from the Success of Others
Resources
Current Projects: