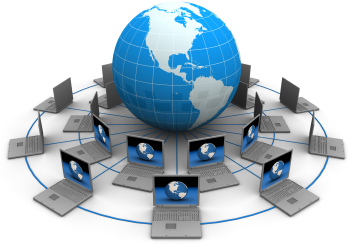 The General Services Administration's 15-year, $50 billion Enterprise Infrastructure Services (EIS) contract that replaces Networx, will serve as the government's primary vehicle for telecommunications related services, including high-speed Internet, government hosting services, security encryption protocols, and many more products and services.
ACT-IAC is the first trade organization to work with all ten of the companies that have been awarded a component of the EIS contract through the EIS Network Modernization Work Group. The group desires to be a trusted voice and advisor to agencies and industry for the execution phase of GSA's EIS Transition by building a collaborative forum for leaders in government (OMB, GSA, GAO, and Congress) and industry along with representatives from each contract winners to open the channels of communication and produce a set of independent best practices that can be implemented in a multi-phased approach.
As a precursor to EIS, ACT-IAC's NS2020 Working Group served as a liaison between GSA, Government and Industry to drive collaborative conversations around NS2020 timelines, vehicle requirements, and transition.  According to GSA, nine of the 12 ACT-IAC recommendations have been implemented. More information here.
Projects
Projects undertaken by ACT-IAC.
---
ACT-IAC Papers
The following documents have been created by ACT-IAC.
---