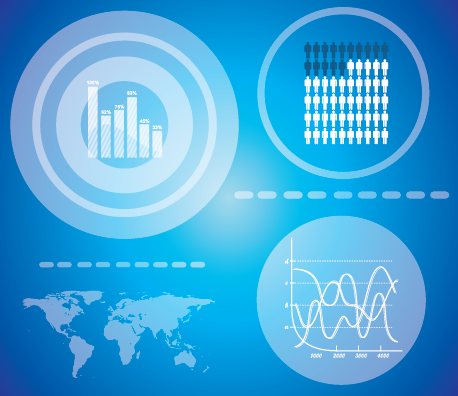 Artificial intelligence, using the data from complex systems that have been gathered from a variety of sources, combined with predictive analytics, and machine learning technology, is being used by many agencies in creative ways to analyze data, determine patterns, and project outcomes.  Government applications of AI are proliferating, and a growing number of federal agencies are exploring the applications of  AI to their organization's core missions and operations. ACT-IAC is assisting the Government by providing insight on how AI can enable them to better meet their mission.
Intelligent Automation marries artificial intelligence—including natural language processing, machine learning, and machine vision—with automation. This convergence of technologies produces automation capabilities that dramatically elevate business value and competitive advantages.   It is already helping companies transcend conventional performance tradeoffs to achieve unprecedented levels of efficiency and quality.
The White House recently issued an executive order on Maintaining American Leadership in Artificial Intelligence (February 11, 2019.)
Resources
For more information on Artificial Intelligence and/or Intelligent Automation, contact Nancy Delanoche or call ACT-IAC at (703)208-4800.